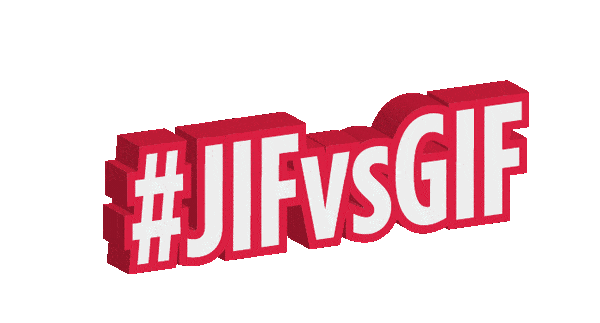 Timeframe


Dec 2019 – Feb 2020


Challenge


Jif set out to prove once and for all that there is only one Jif…and it is peanut butter. Jif teamed up with GIPHY, the world's largest GIF search engine, to settle the great debate over how to pronounce GIF.
---

Process
The campaign had several phases before we were able to website launch in order to generate excitement and encourage participation for the debate.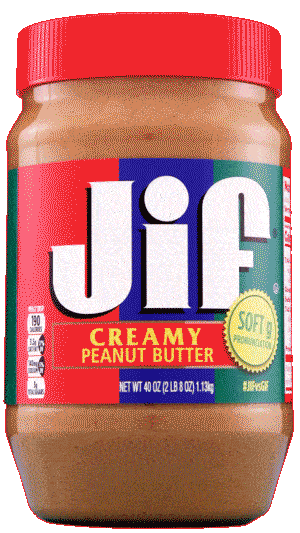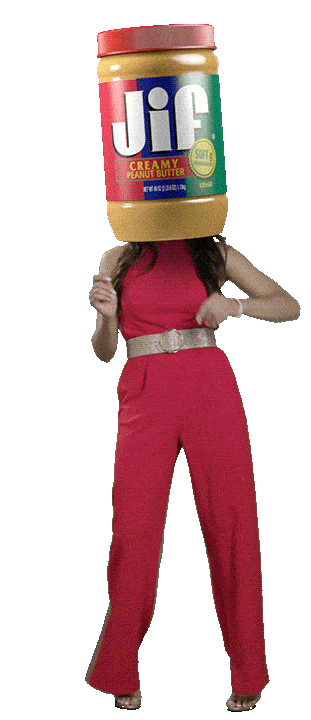 ---


Wires
The website layout displayed two sides of the argument, although clearly siding with one (the hard G side). The beginning starts off with agreeing with the hard G pronounciation showing actual qutoes from professors and linguists as well as tweets. By showing the debate, we encourage others to join in and show how they could participate.


The other side, the soft G pronounciation, has a satirical approach with the TV spot of Jerry Joodman. In the video, he says all the words with a typical hard-g pronounciations as a soft G. We included several tweets for both sides of the argument that were manually entered for the site.
---

Campaign Launch
This campaign was a huge success – Jif jars sold out instantly, an 8.3% increase in Jif sales, 181 million social conversation reached, and hit 434 million Jif GIF views. As for the digital metrics, there was a total of 18k page views from both paid and organic. Users spent an average of 6:35 minutes on this page, which is significantly higher than the typical time spent of 1:30. There were some site limitations, such as manually pulling in tweets instead and removing the phone conversation.