Multicultural Center of Excellence Logo
Timeframe




Oct 2020 – Nov 2021
Challenge
Develop a McCOE logo that will include one icon with the words "Digitas Multicultural Center of Excellence" using the new Digitas branding.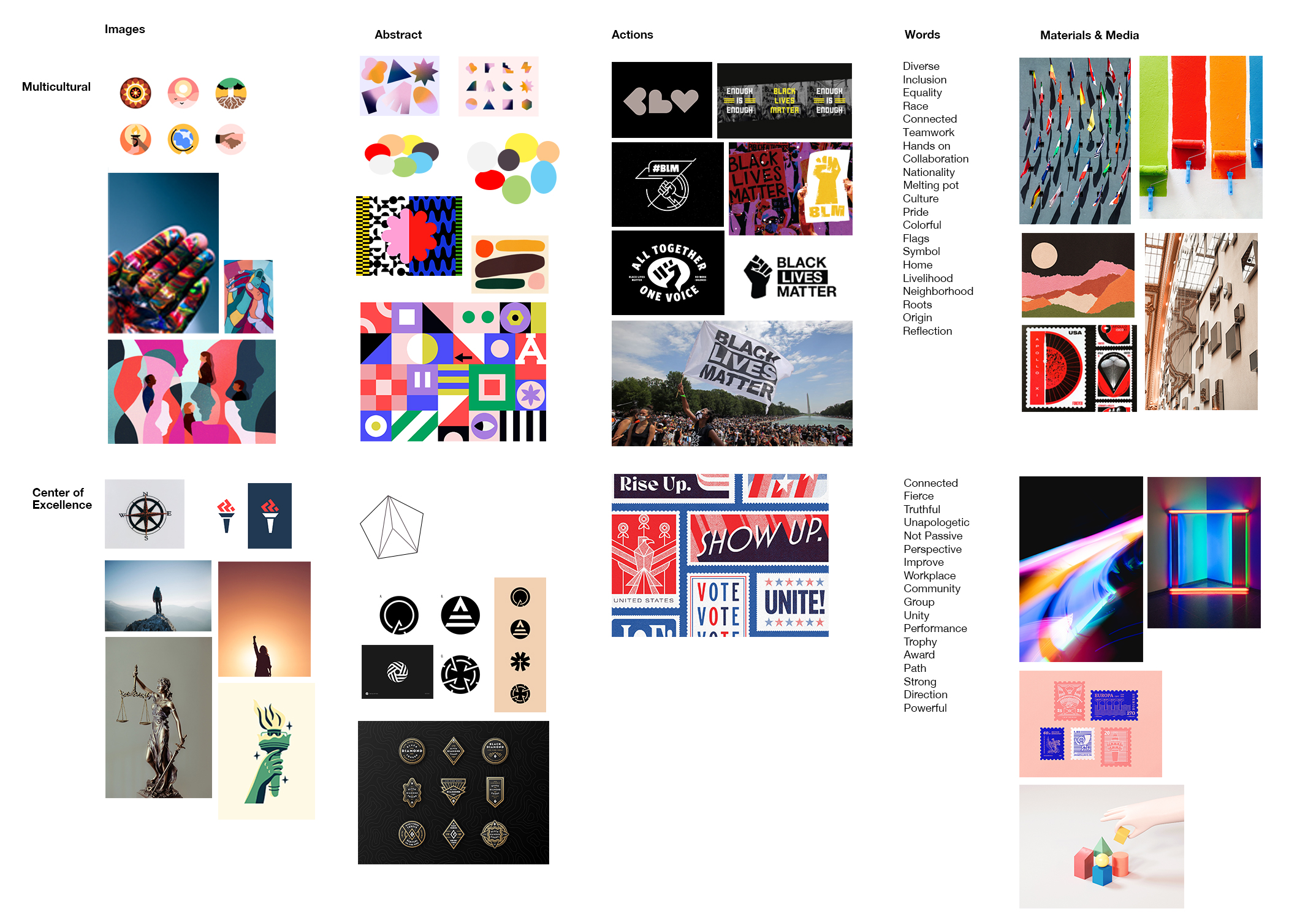 Values of McCOE

Using the brand's values helped inspire the presented designs and create a tone for the logos.
Alternative Naming
We wanted to shorten the naming and see if it could make more impact. However, client preferred to keep the naming as is to immediately understand their organization.
Direction 1 – Origins
Curious, Open, Welcoming

Understanding we all are coming from different origins garners empathy.
Logo Variations
The 7 colored circle logo would become dynamic in different applications. The logo with the hands were meant to feel as if they're circling around the globe.
Direction 2 – Rising
Fierce, Ascending, Leading

McCOE aims to transform current practice to bridge the gap between different cultures.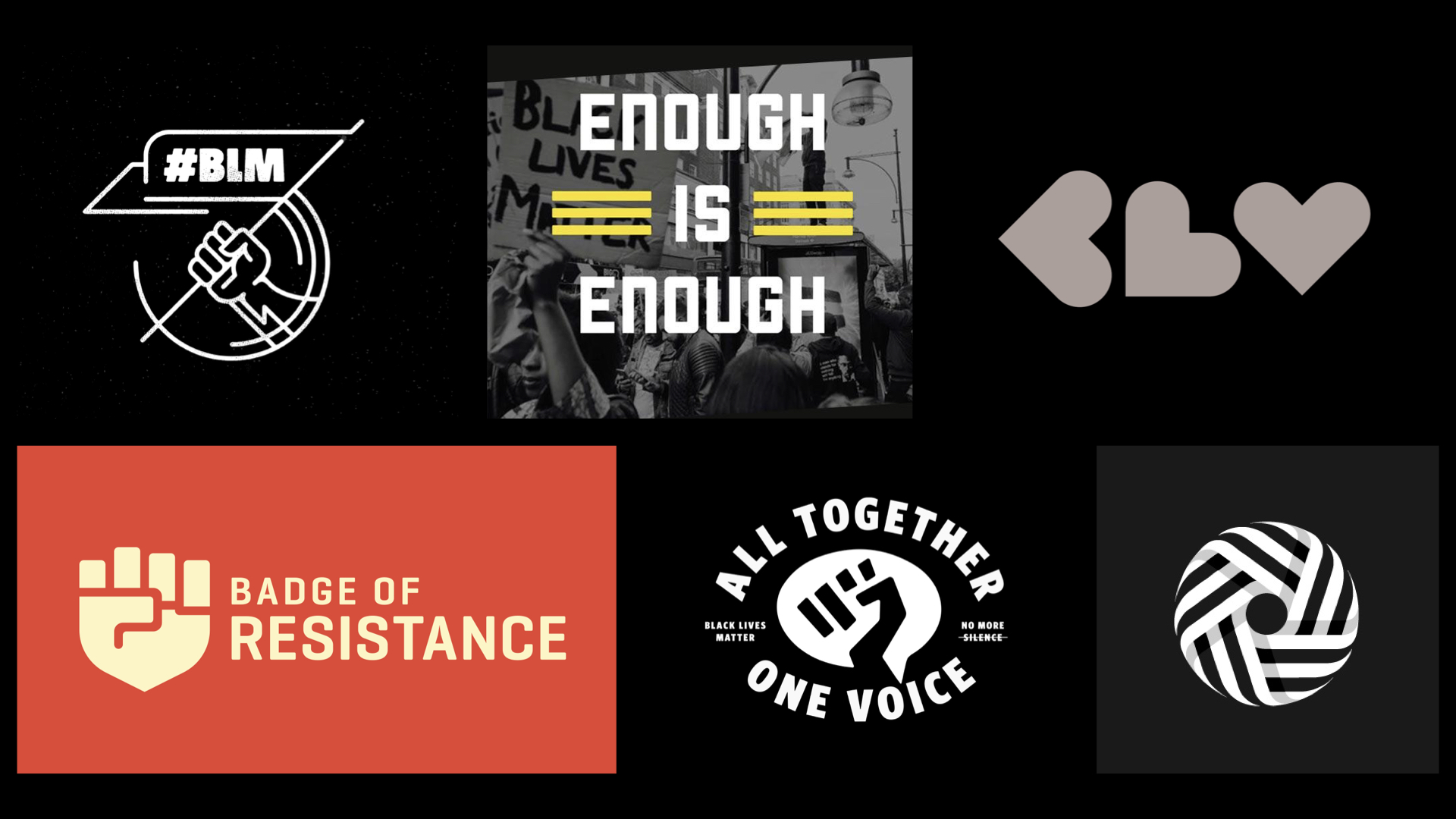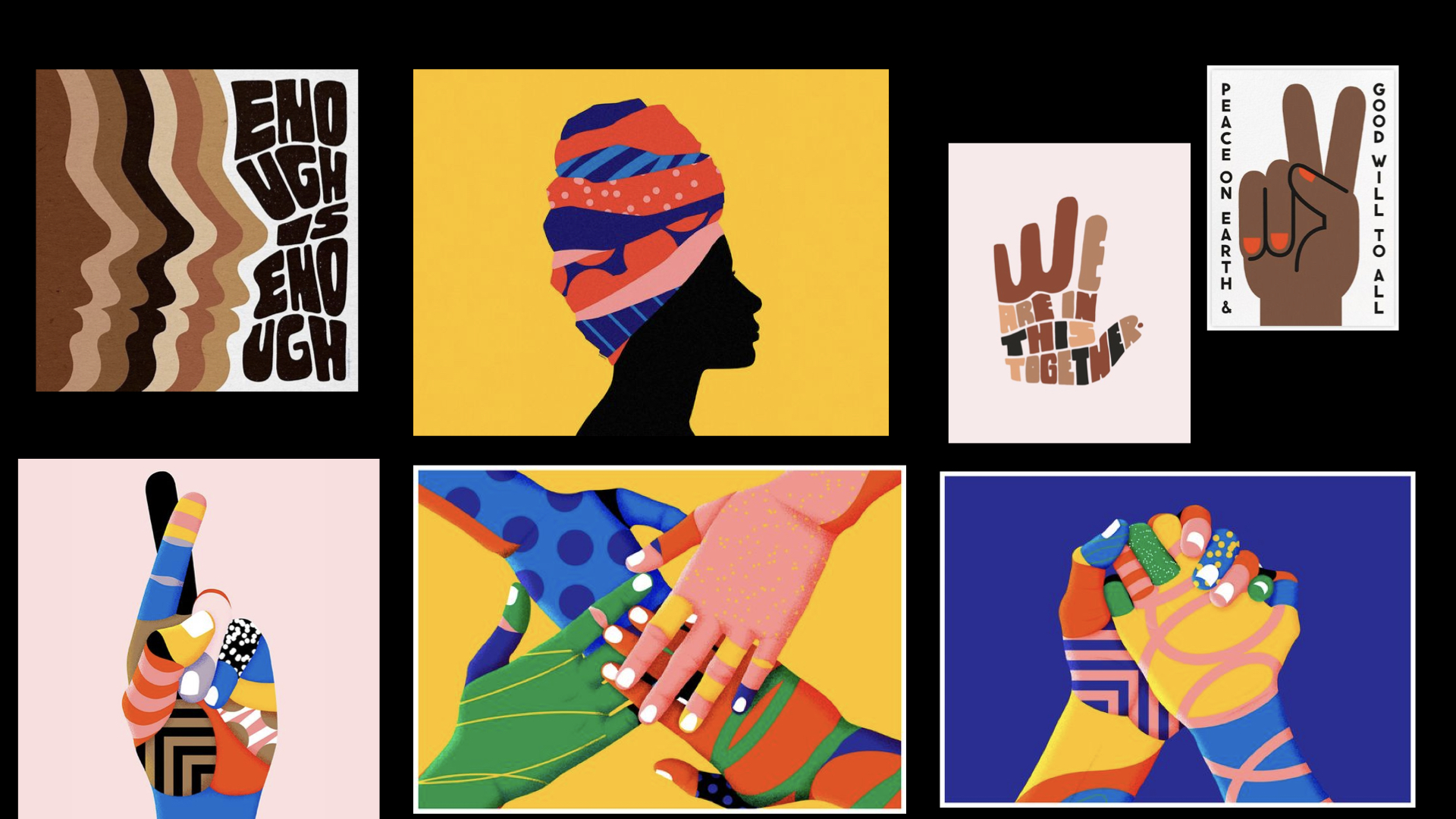 Logo Variations
The top logo represent a movement, where we all come together and aim towards a change. The gradient logos are also dynamic in that it changes color based on application. The triangular shape plays on the representation of excellence. The last logo also signifies pieces of the puzzle coming together to create a shape.
Direction 3 – Endorse
Seal of approval, Endowment, Trustworthy



McCOE's involvement in project offers a sense of validation and approval.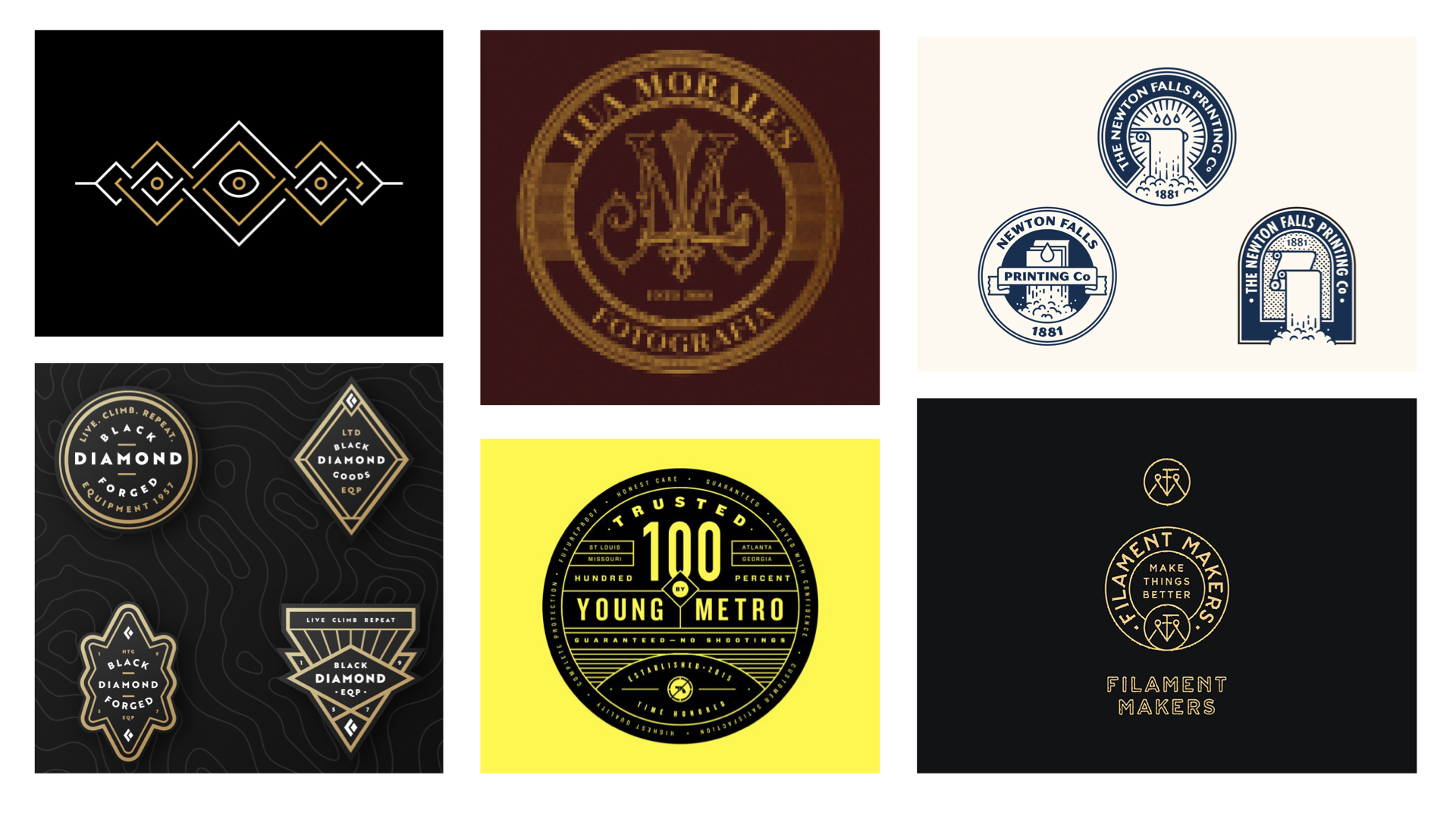 Logo Variations
Direction 4 – Inspired
Inclusive, Collaboration, Motivate

Strength lies within our differences, and not our similarities.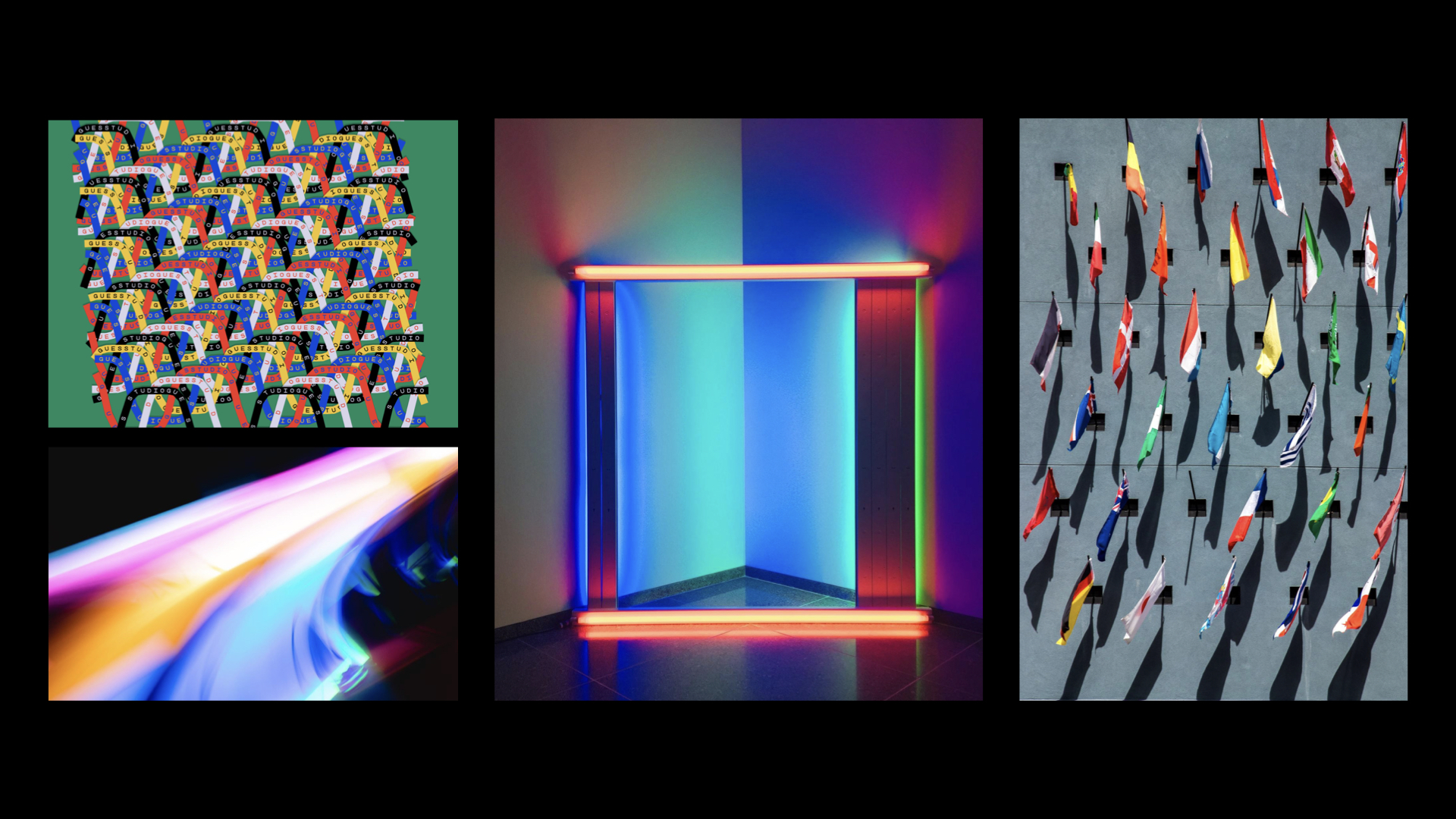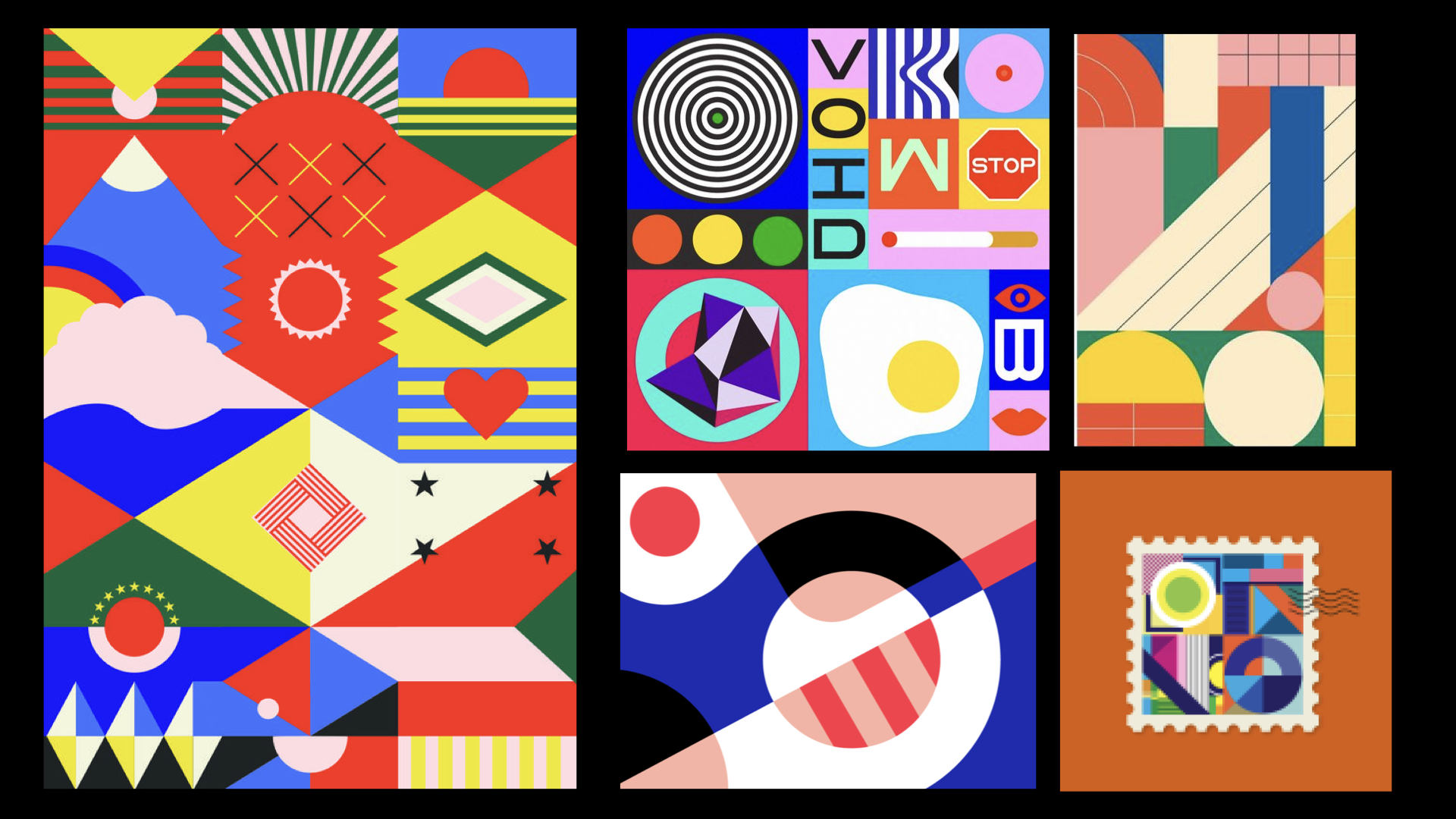 Logo Variations
These logos were inspired by the various colors of the flags and reflections of mirrors. The mirrors represent our identity and are usually reflected in the logo. I also played around with weaving patterns of our clothes that also comes together to create a shape.
Round 2

Between these two logos, I created a spread with different typography to see which logo works best. In the end, client chose the gradient logo (#4 and #5). This logo brings both a weaving pattern and pieces of a puzzle coming together to make a change.