Experience
the app here

RISD GD Thesis
Mentor: Jan Baker
Timeline: 6 Months
The healthcare industry has many design flaws that have been largely ignored and untackled due to many reasons. For my senior thesis at RISD, I focused on improving the pharmacy system in the form of an app, posters, and packaging. One reason that change is difficult to implement is due to the nature of private health insurances and that it prevents streamlining the process of receiving medication. Moreover, many professionals do not have time to "fix" the system. From back and forth calls to and from the pharmacy, to doctors changing the medication, and insurances denying coverage, the patient ends up relying on the professional to take care of their medication.
My goal is to create an ideal place for the patient, as well as for the healthcare providers. Because there are many obstacles to consider, I have decided to create a speculative design in response to changing a deeply rooted system. I aim to give the patient more agency in the process, which will make both parties' lives easier. I also wanted to promote a healthier environment between the patient and pharmacist.

---
Medication Labels
I also wanted to organize the information so that it could be read on each side instead of being constantly turned to read one sentence (which is usually the directions). Not only does it help with readability, it also helps those with arthritis by preventing wrist turns each time they read the label.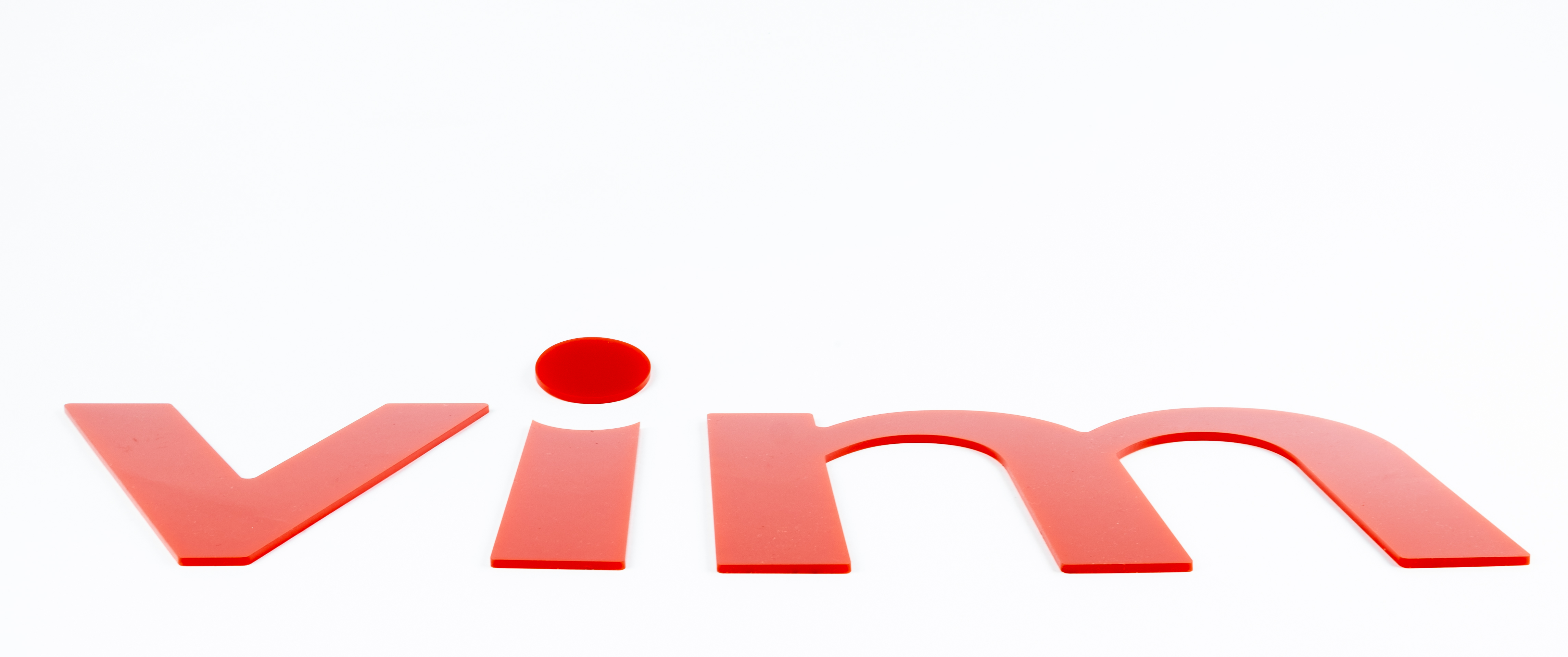 ---
---
---
Many thanks to those that have participated and helped this project come along. Thank you for reading!